Dr Gisela Unsworth – Clinical Service Manager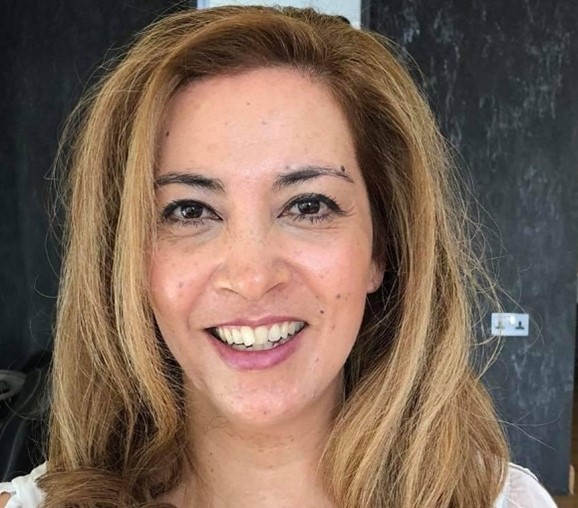 Gisela joined the Trust in September 2014 from Kingston Hospital NHS Trust (she had been at Kingston Hospital in various roles including initially an honorary post from 1995 and then substantive from 1999), an acute hospital setting where she was Head of Psychological Wellbeing Service, Occupational Health. She entered the world of the national programme IAPT in this Trust when she started as an IAPT Primary Care Counsellor and was quickly promoted to Deputy Clinical Service Manager and then Clinical Service Manager.
Her clinical career has been mainly with Kingston Hospital and SABP with a short period of time in Surrey County Council when she was on a clinical placement.
Qualifications:
Master of Arts Degree in Psychotherapy and Counselling, Regents University London
Doctor of Clinical Practice, University of Surrey
A nationally accredited mediator, Consensio
BACP senior accredited counsellor and individually accredited supervisor (BACP), UKCP registered Integrative psychotherapist
Edward Jenner NHS Leadership award in Leadership Foundations, NHS Leadership Academy
IAPT accredited Counsellor for Depression, Metanoia University

IAPT accredited Clinical Supervisor for Counsellor for Depression, Metanoia University.
---
Jackie Rose – Clinical Service Manager
Jackie joined the Trust in 2015 as an Honorary Counsellor and qualified as a CBT Therapist shortly after. She became the Clinical Service Manager for Mind Matters in 2019 and maintains a small CBT caseload.

Since 2006 Jackie has been offering counselling in both primary care and private practice settings. Shortly after qualifying, Jackie became interested in the benefits of working more creatively and took a post with Place2Be in Croydon. Subsequently, she qualified as a play therapist and worked in Schools throughout Surrey providing counselling to school aged children.

In addition to being a full time therapist, Jackie was a Trustee for 3 years with The Valley Trust, a charity providing counsellors in Surrey Schools. During this time, she became involved in daily operations and promoting the Trust within Surrey.
Jackie qualified as a CBT therapist in 2016 and was a full time therapist prior to moving into senior leadership at Mind Matters.
Qualifications:
Post Graduate Diploma in Psychological Interventions (CBT), University of Surrey

Advanced Diploma in Counselling, Guildford College

Certificate in Counselling Skills & Theory, Guildford College

Post Graduate Diploma in Play Therapy, University of Canterbury

Post Graduate Certificate in Play Therapy, University of Canterbury

Fully Accredited member of British Association of Cognitive Behaviour Therapy (BABCP)
Responsibilities
As Clinical Service Manager for Mind Matters, Jackie's main responsibilities and overall focus are overseeing daily operations. This includes ensuring that our patients continue to receive a high level of care in our provision of evidence based CBT and Counselling treatment. In addition, she has been involved in looking at ways in which we can adapt to new ways of working since the Pandemic and supports the Team Wellbeing initiatives.
---
Bhavika Thakker – Deputy Clinical Service Manager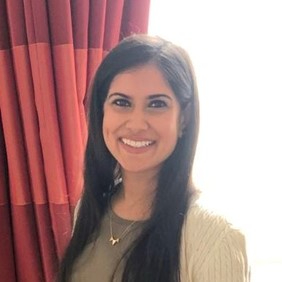 Bhavika joined the trust in 2018 as a high intensity therapist and joined the senior management team in 2019. She enjoys the clinical work, supervision of colleagues and supporting the team with new innovations and improvements.
She began her career as an assistant psychologist and worked within secondary and tertiary care settings. Following this she began working in IAPT and completed the psychological wellbeing practitioner training and the high intensity therapist training. This has given her a broad understanding of the stepped care model adhered to within Mind Matters.
She has completed further training in long term health conditions and has supported the service and individual patients by collaboratively working with other healthcare professionals.
---
Ana Mason - Deputy Clinical Service Manager
Ana works for Mind Matters as Deputy Clinical Service Manager and a Primary Care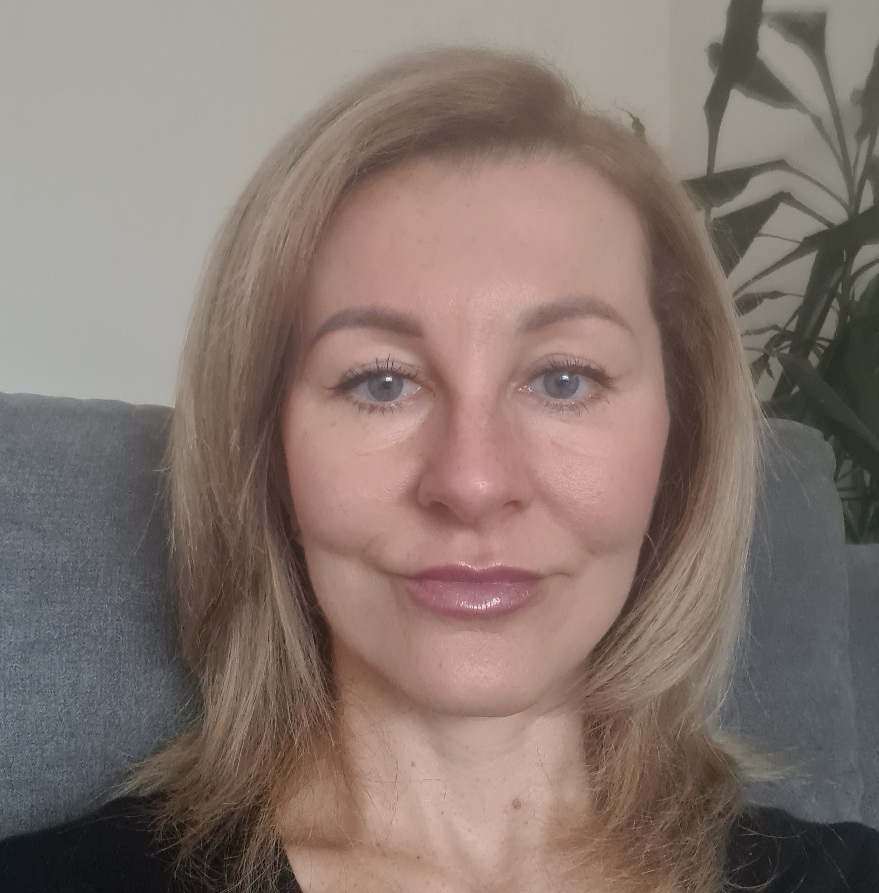 Counsellor. She has been in a service since December 2019.
She is also a qualified clinical supervisor and EMDR therapist.
---
Reiko Hards - Clinical Supervisor - CBT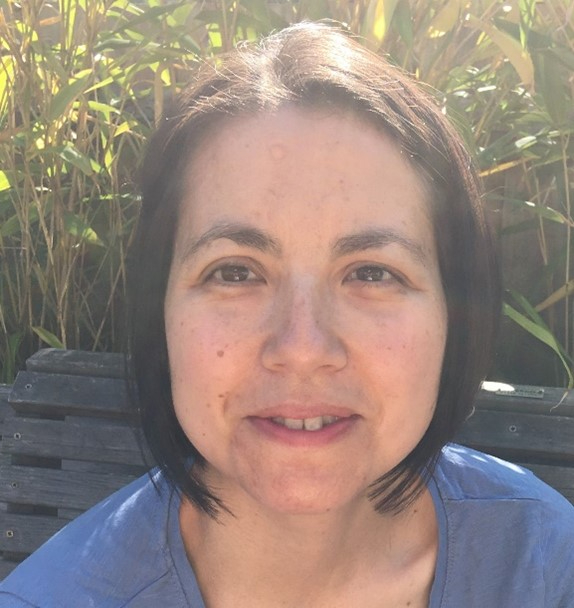 Reiko has worked within IAPT since 2009, initially as a High Intensity Therapist and more recently as a Clinical Supervisor. She is also a registered Mental Health Nurse qualifying in 2004. Prior to joining IAPT, she worked in Crisis Resolution and Home Treatment Services.
Responsibilities
Reiko oversees the CBT practice within the service ensuring it is effective and evidence based. She works with the Clinical Lead (CL) to ensure both good Clinical Governance and Supervision. She works closely with the CL and Service Managers to ensure Mind Matters meet their national targets.
Qualifications:
BSc Psychology
BSc Health Sciences (Mental Health Nurse)
Registered Nurse Mental Health
PG Dip Psychological Interventions (CBT)
Fully Accredited Member of British Association of Cognitive Behaviour Therapy (BABCP)
---
Helen Thompson - Senior Counsellor
Helen works for Mind Matters as Senior Counsellor and Clinical Supervisor to the counselling team, and also runs a counselling clinic
for peopleservice users of Mind Matters.
She has been with the service since 2018.
She qualified as a counsellor in 2005 and has counselling and supervisory experience in many clinical settings.
Qulifications:
MBACP Accredited Counsellor/Psychotherapist

PG Dip HE Psychodynamic Counselling

PCE-CfD Practitioner & Supervisor (Metanoia University London)

L6 (OCN London) Counselling Supervision
---
Jade Finlay - Deputy Clinical Service Manager/Primary Care Counsellor
I joined the trust in 2021 as a Primary Care Counsellor. Prior to Mind Matters I worked as a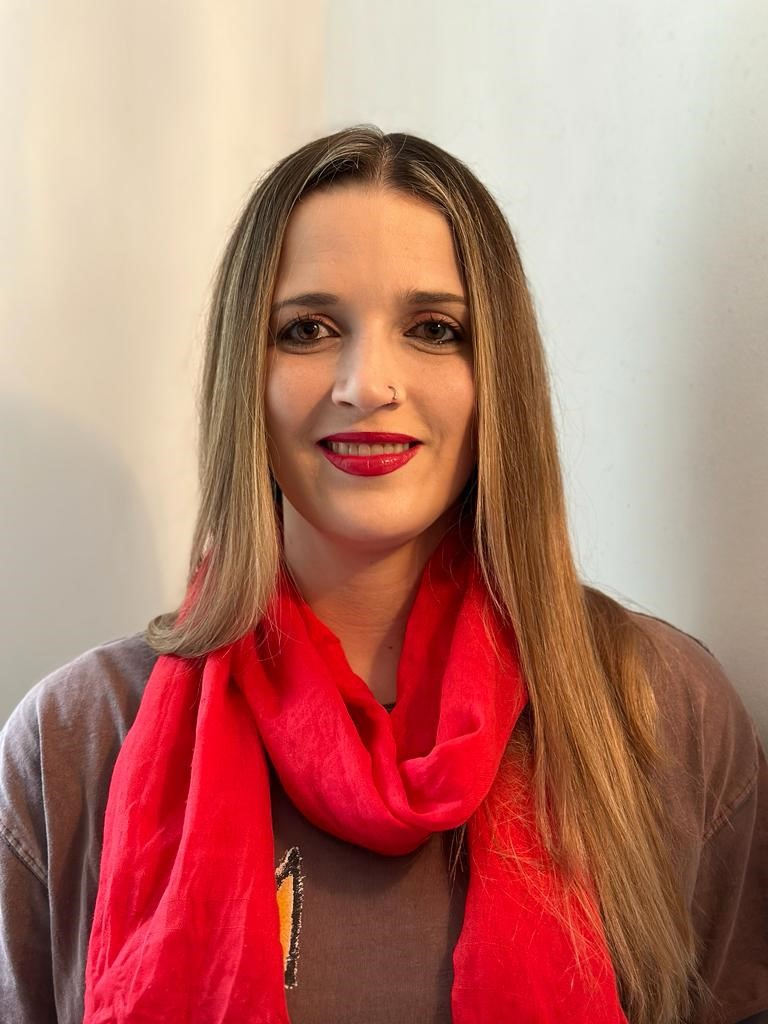 volunteer Counsellor for Headway South Africa, working with individuals who have suffered traumatic brain injuries. I have worked as a counsellor for the Lucy Rayner Foundation providing counselling for children and young adults.
I am passionate improving people's quality of life and access to psychological treatment.
Qualifications:
BACP Accredited
MA Research Psychology
BA Counselling Psychology, University of South Africa
BSocSci Honours Criminology and Criminal Justice, Monash University, South Africa
BA Criminology and Psychology, Monash University, South Africa