Dan Brown – Clinical Lead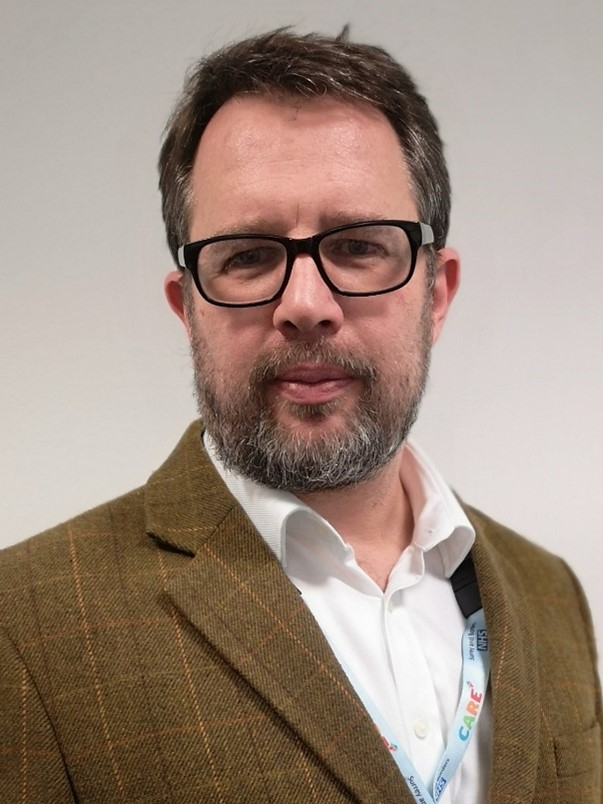 Dan joined Mind Matters in 2017 after a long career as a Social Worker and Psychotherapist working with people with a range of mental health difficulties.
Qualifying as a mental health social worker in 2001, Dan spent the early part of his career working with adults with severe mental illness before joining IAPT as a Cognitive Behavioural Psychotherapist close to its start in 2008. Since then Dan has worked as a Psychotherapist, Supervisor and Educator for the NHS and as a Visiting Lecturer at a number of universities, helping train the next generation of Therapists and Psychologists to work in the NHS.
Qualifications:
MA (DIPSW) Social Work, University of East Anglia

Post Graduate Diploma in Cognitive Therapy, University of East Anglia

PG Cert. Psychodynamic Counselling, Sussex University

BSc. (Hons) Psychology w. Physiology, University of Sunderland.
Responsibilities
As Clinical Lead for Mind Matters, Dan is responsible for the overall clinical oversight of the service. This includes making sure that the treatments we offer are effective, evidence based, and ethical; as well as providing expert advice and supervision to the other clinicians and therapists. It is also his role to lead on researching and evaluating new treatments, so that we can continue to offer you the best possible help for the difficulties you are facing. He also holds a clinical caseload.
---
Gisela Unsworth – Clinical Service Manager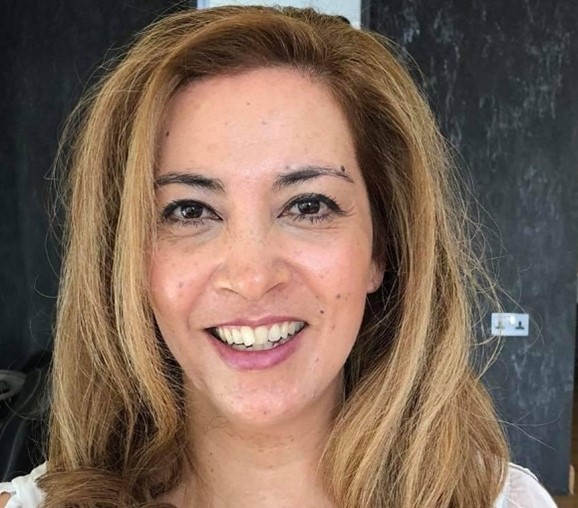 Gisela joined the Trust in September 2014 from Kingston Hospital NHS Trust (she had been at Kingston Hospital in various roles including initially an honorary post from 1995 and then substantive from 1999), an acute hospital setting where she was Head of Psychological Wellbeing Service, Occupational Health. She entered the world of the national programme IAPT in this Trust when she started as an IAPT Primary Care Counsellor and was quickly promoted to Deputy Clinical Service Manager and then Clinical Service Manager.
Her clinical career has been mainly with Kingston Hospital and SABP with a short period of time in Surrey County Council when she was on a clinical placement.
Qualifications:
Master of Arts Degree in Psychotherapy and Counselling, Regents University London
Doctor of Clinical Practice, University of Surrey
A nationally accredited mediator, Consensio
BACP senior accredited counsellor and individually accredited supervisor (BACP), UKCP registered Integrative psychotherapist
Edward Jenner NHS Leadership award in Leadership Foundations, NHS Leadership Academy
IAPT accredited Counsellor for Depression, Metanoia University.
---
Jackie Rose – Clinical Service Manager
Jacqueline joined the Trust in 2015 as an Honorary Counsellor and qualified as a CBT Therapist shortly after. She became the Clinical Service Manager for Mind Matters in 2019 and maintains a small CBT caseload.

Since 2006 Jacqueline has been offering counselling in both primary care and private practice settings. Shortly after qualifying, Jacqueline became interested in the benefits of working more creatively and took a post with Place2Be in Croydon. Subsequently, she qualified as a play therapist and worked in Schools throughout Surrey providing counselling to school aged children.

In addition to being a full time therapist, Jacqueline was a Trustee for 3 years with The Valley Trust, a charity providing counsellors in Surrey Schools. During this time, she became involved in daily operations and promoting the Trust within Surrey.
Jacqueline qualified as a CBT therapist in 2016 and was a full time therapist prior to moving into senior leadership at Mind Matters.
Qualifications:
Post Graduate Diploma in Psychological Interventions (CBT), University of Surrey

Advanced Diploma in Counselling, Guildford College

Certificate in Counselling Skills & Theory, Guildford College

Post Graduate Diploma in Play Therapy, University of Canterbury

Post Graduate Certificate in Play Therapy, University of Canterbury

Fully Accredited member of British Association of Cognitive Behaviour Therapy (BABCP)
Responsibilities
As Clinical Service Manager for Mind Matters, Jacqueline's main responsibilities and overall focus are overseeing daily operations. This includes ensuring that our patients continue to receive a high level of care in our provision of evidence based CBT and Counselling treatment. In addition, she has been involved in looking at ways in which we can adapt to new ways of working since the Pandemic and supports the Team Wellbeing initiatives.
---
Charlotte Neep – Deputy Clinical Service Manager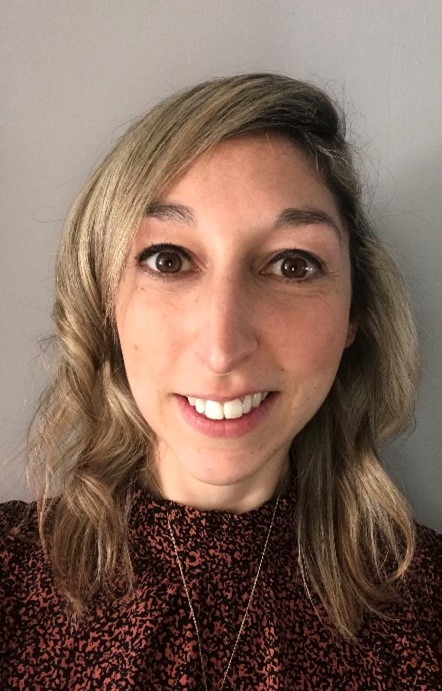 Charlotte works for 'Mind Matters' as a Deputy Clinical Service Manager and Primary Care Counsellor. She has been with the service since 2015 and has over 10 years of experience as a Counsellor.
She previously worked for NHS SABP's 'Crisis Mental Health Helpline' for 6 years and has developed her Counselling expertise working for various charities and specialist services.
She feels passionate about improving the wellbeing of clients and staff.
Qualifications:
MBACP (Accred), MSc Counselling & Psychotherapy
PCE-CfD Practitioner Certificate
L5 Diploma in Relationship Counselling
BSc (Hons) Psychology.
---
Bhavika Thakker – Deputy Clinical Service Manager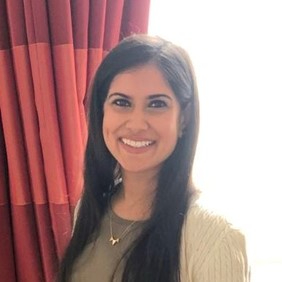 Bhavika joined the trust in 2018 as a high intensity therapist and joined the senior management team in 2019. She enjoys the clinical work, supervision of colleagues and supporting the team with new innovations and improvements.
She began her career as an assistant psychologist and worked within secondary and tertiary care settings. Following this she began working in IAPT and completed the psychological wellbeing practitioner training and the high intensity therapist training. This has given her a broad understanding of the stepped care model adhered to within Mind Matters.
She has completed further training in long term health conditions and has supported the service and individual patients by collaboratively working with other healthcare professionals.
---
Kaoru Ohtake – Deputy Clinical Service Manager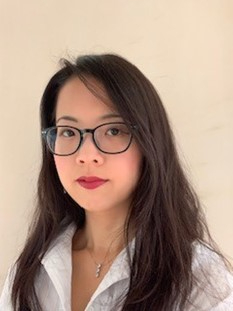 Kaoru is a Deputy Clinical Services Manager and a High Intensity Therapist (a BABCP-accredited CBT therapist).
Earlier in her career, Kaoru was involved in research projects in developmental cognitive neuroscience. She gradually developed her interested in working in mental health and she worked for housing association schemes to help people with enduring mental health issues and learning disabilities to fulfil their lives in the community.
She has been passionate about Improving Access to Psychological Therapies (IAPT) since she joined Mind Matters in May 2014. She has recently been working closely with young people's services, employment advisors, and local physical health departments in order to continue to increase access to talking therapies.
Qualifications:
BA Psychology
MSc Psychological Research Methods
PG Cert Low Intensity Psychological Interventions
PG Dip Psychological Interventions (CBT)